May 25, 2017 – Longueuil, Quebec
Sherry Romanado, Member of Parliament for Longueuil — Charles-LeMoyne, today announced $99,250 in funding to Greenfield Park 2011 Centennial for their Canada 150 Longueuil — Charles-LeMoyne project. This announcement was made on behalf of the Honourable Mélanie Joly, Minister of Canadian Heritage.
This support, provided by the Government of Canada through the Canada 150 Fund, will enable the organization to offer the population of Longueuil—Charles-LeMoyne a rich program of activities during a major celebration that will take place this coming August 15th to 20th to commemorate Canada 150.
To make 2017 a year that all Canadians will remember, the Government of Canada will continue to invest in local, regional and Canada-wide projects.
Canada 150 gives Canadians the opportunity to celebrate our shared values, our achievements, our majestic environment and our country's place in the world. It is also an ideal opportunity for Canadians to get involved in their communities.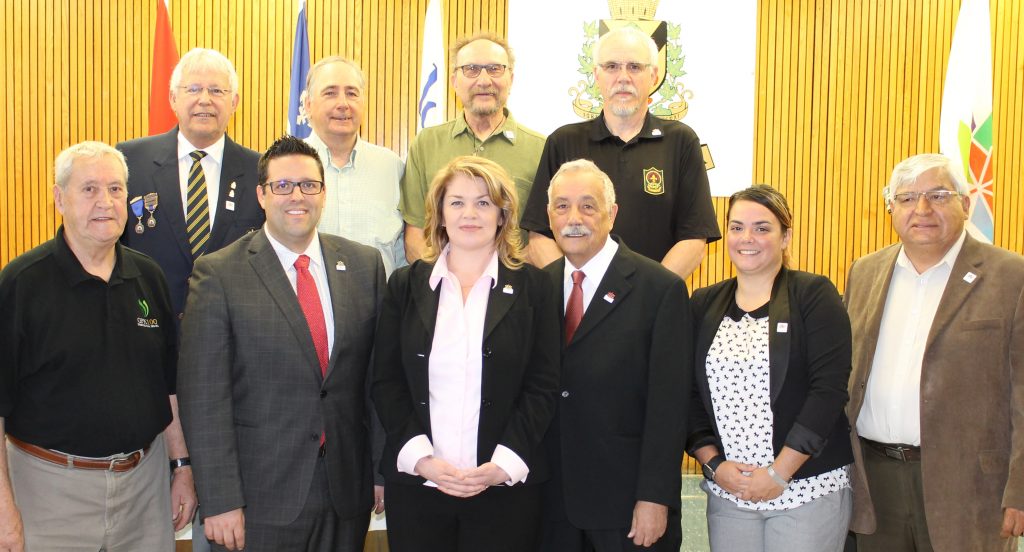 Citations
This year, Canada 150 is an opportunity to bring communities across the country together to celebrate what it means to be Canadian and to look towards the future with hope and optimism. The Government of Canada is proud to create opportunities for Canadians to participate in local, regional, and national celebrations. I invite everyone to take part in the festivities marking this significant anniversary and to show the world what makes our country so special. Join the celebration!
I am very proud that this investment by our government will allow the citizens of Longueuil—Charles-LeMoyne to benefit from a celebration worthy of an occasion as important as Canada 150. I invite the whole population to take part in these activities, which are sure to please young and old alike, and to take the opportunity during this time of festivity to rededicate ourselves to the core values that unite us. I look forward to seeing you there!
Les faits en bref
Greenfield Park 2011 Centennial is a not-for-profit organization established to plan the celebrations surrounding the 100th anniversary of the founding of Greenfield Park in 2011. With the strength of this experience, the citizen-based organization took up the mandate of organizing a major celebration for the benefit of the population of Longueuil—Charles-LeMoyne to mark Canada 150.
The Government of Canada's vision for Canada 150 includes four major themes: diversity and inclusiveness, the environment, young people and reconciliation with Indigenous peoples.
The Canada 150 Fund, established in April 2015, has an overall budget of $210 million.
Through this fund, the Government of Canada will continue to invest strategically in activities that support the Canada 150 vision and promote the direct involvement of Canadians.
Associated Link
Stay Connected
For more information (media only), please contact:
Catherine Brigden
Communications Officer