Proud to serve you in the riding
and to be your voice in Ottawa.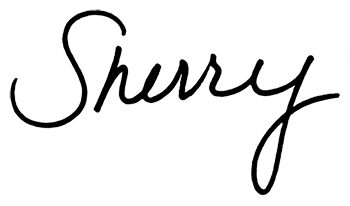 Sherry Romanado was elected Member of Parliament for Longueuil – Charles-LeMoyne in October 2015.
Born and raised in Greenfield Park, Quebec, Sherry has a certificate in Public Relations from McGill University and a Master's degree in Business Administration from Concordia University. A faculty lecturer for the Public Relations program at McGill University's School of Continuing Studies, she is a former member of the Board of Directors of The Chartered Institute for Transport and Logistics and a past chair of the Education Committee for North America.
Prior to her election, Sherry served as Assistant Director of Continuing Education at Champlain College and sat on the Board of the Champlain College Saint-Lambert Foundation.
In August 2018, Sherry was appointed Parliamentary Secretary to the Minister of Seniors by the Prime Minister of Canada, the Right Honourable Justin Trudeau. Since January 2017, she had served as Parliamentary Secretary to the Minister of Veterans Affairs and Associate Minister of National Defence.
Sherry currently sits on the Standing Committee on Human Resources, Skills and Social Development and the Status of Persons with Disabilities. She is also co-Chair of the Parliamentary Rail Caucus, counsellor to the Canadian NATO Parliamentary Association (NATO PA), and member of the Canada-United States Inter-Parliamentary Group and the Canadian Section of ParlAmericas. She previously sat on the Standing Committee on Veterans Affairs, the Standing Committee on National Defence and the Special Committee on Electoral Reform.
The proud mother of two sons currently serving in the Canadian Armed Forces, Sherry was an active volunteer with the CGG 1979 Centennial Cadet Corps of Greenfield Park, serving as its vice-president and communications director, and is a long-time member of both the Royal Canadian Legion Branch 94 and the Greenfield Park Lions Club.